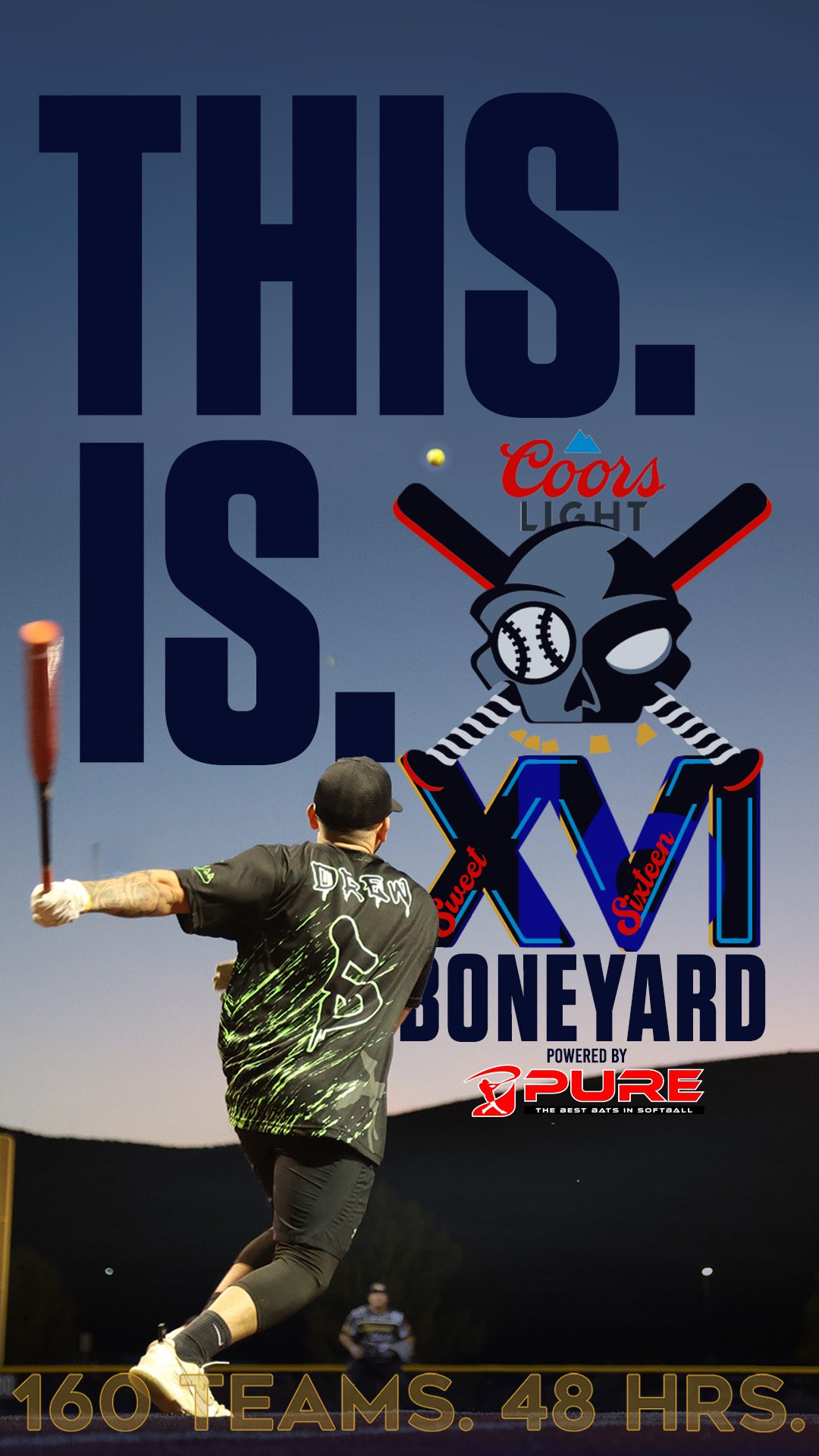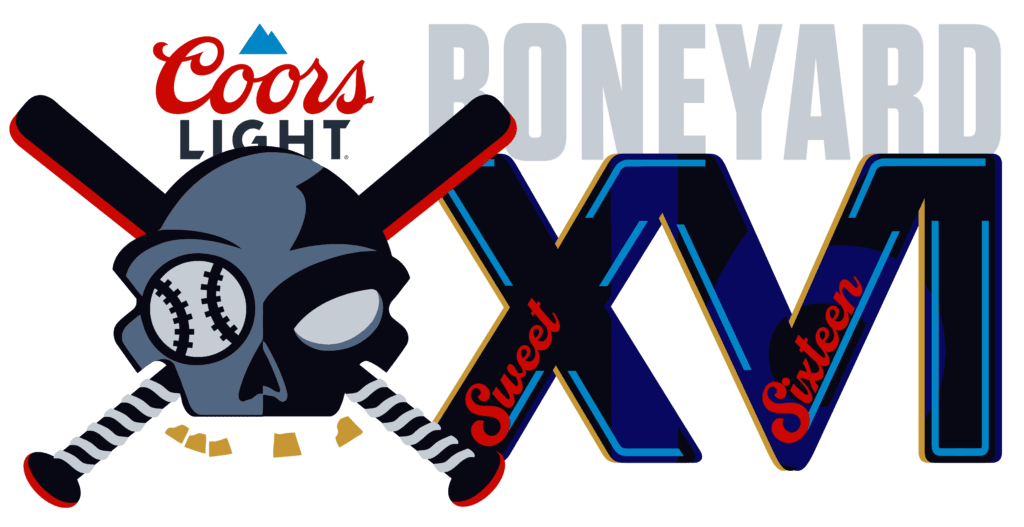 LET'S DO THIS!
160 teams. 48 hours. 14 fields. 3 complexes. 2 cities. One sweet sixteen. Read up and get ready for the greatest softball party on the planet. This. Is. Boneyard.
BONEYARD NOW POWERED BY PURE SPORTS
This is the greatest softball party on the planet now with the hottest softball bat made in the U.S. We're celebrating our Sweet Sixteen with custom-designed Boneyard-branded Pure Sports bats! These are the hottest bats made in the USA designed to get hot fast with no break in and stay passing for longer. We're dropping the designs the week of Boneyard! You'll be able to get your hands on a Pure Sports Boneyard bat at our tournament apparel tents while supplies last or by being one of the lucky few to win one.
160 TEAMS. 48 HOURS. 14 FIELDS.
One of the largest and most unique softball events in the world returns to Reno, Nevada July 8-10, 2022. This is a 48-hour party in a city that doesn't rest. We're bringing in a national qualifying cornhole tournament, amping up the bracket reveal party,  and completely revamping our prize packages. This is all in addition to the nation's largest Homerun Derby, Team Homerun Derby, Hitting Accuracy Contest, DJs, and a mess of other random contests. Oh… don't forget the softball. This. Is. Boneyard.
Boneyard sells out faster and faster every year. Get in before you can't.
All World Sports' "Coors Light 48hr Boneyard Blast" is among the largest softball tournaments known to mankind. You will play at any hour. You will lose sleep, your voice, your mind, and you probably won't survive.
Boneyard is home to the nation's largest Homerun Derby, Team Homerun Derby and only Hitting Accuracy Contest. A massive kickoff bracket reveal, live music, DJs, Giant Beer Pong, fastest beer, most talented softball player and a bunch of random contests, dancing, beads, and streaking? Hey, it's happened.  On top of all of that . . . you won't believe the size of our unmatched prize lot! We have so much stuff we don't even know how to hand it all out.  It's random . . . and ALL weekend long.
More than 160 teams will experience Boneyard across 14 fields and 3 complexes in Northern Nevada. City of Reno Sports Complex at Rancho San Rafael, Shadow Mountain, and one of the nation's top recreational parks and the world's largest all field turf facility – Golden Eagle Regional Park.
Each year we realign our divisions, develop a new bracket system and revamp our rules so we can almost guarantee everyone plays until Sunday. It's a three-game guarantee, but trust us when we say it's really hard not to play more than four games.
All Night Tourney.  All Night Everything.  Just don't forget to play softball.

The secret is out! Reno Tahoe isn't your basic vacation destination. It's a collision of contrasts packed with award-winning accolades and activities! Check out this video and fuel ambition to see, do, and experience.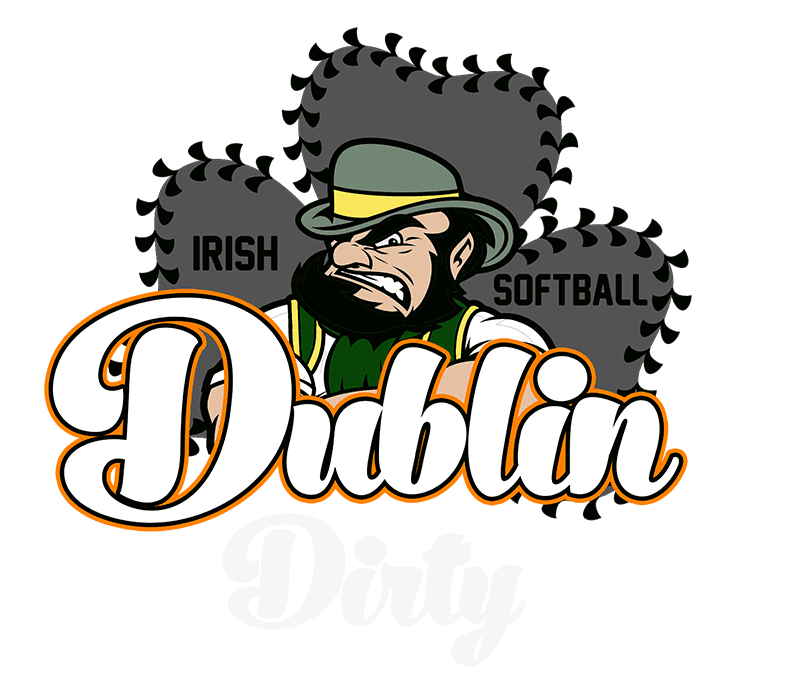 UNLIKE ANY TOURNAMENT YOU'LL EVER PLAY IN

THE OPEN March 4-5, 2023
THE MAIN EVENT March 17-19, 2023
The fastest sell-out in softball. Registration opens each year on January 1st and, less than 12 hours later, 104 fill up a jammed packed bracket. 

The Dublin Dirty is unlike any softball event on the planet, and the atmosphere makes it one of the greatest tournaments you'll ever play in. Seriously. The rules, Arseway Wheel, the obscene number of giveaways, he green… this is Irish softball. It's Saint Patrick's Day. It's the best day of the year. It's time to go big. 
WHAT MAKES THIS EVENT SO MUCH FUN? THE RULES!
Is your luck good or bad? Because it will affect your team. This is Irish softball. The rules are random, dramatic, and could determine your outcome. You will be referencing them for the rest of your playing days. Signature Dublin rules include The Luck of the Irish, The Irish Inning, The Brutal Rule, The Mulligan, The Brasser Flip, and don't forget the giant Arseway Wheel. Check out more at dublindirty.com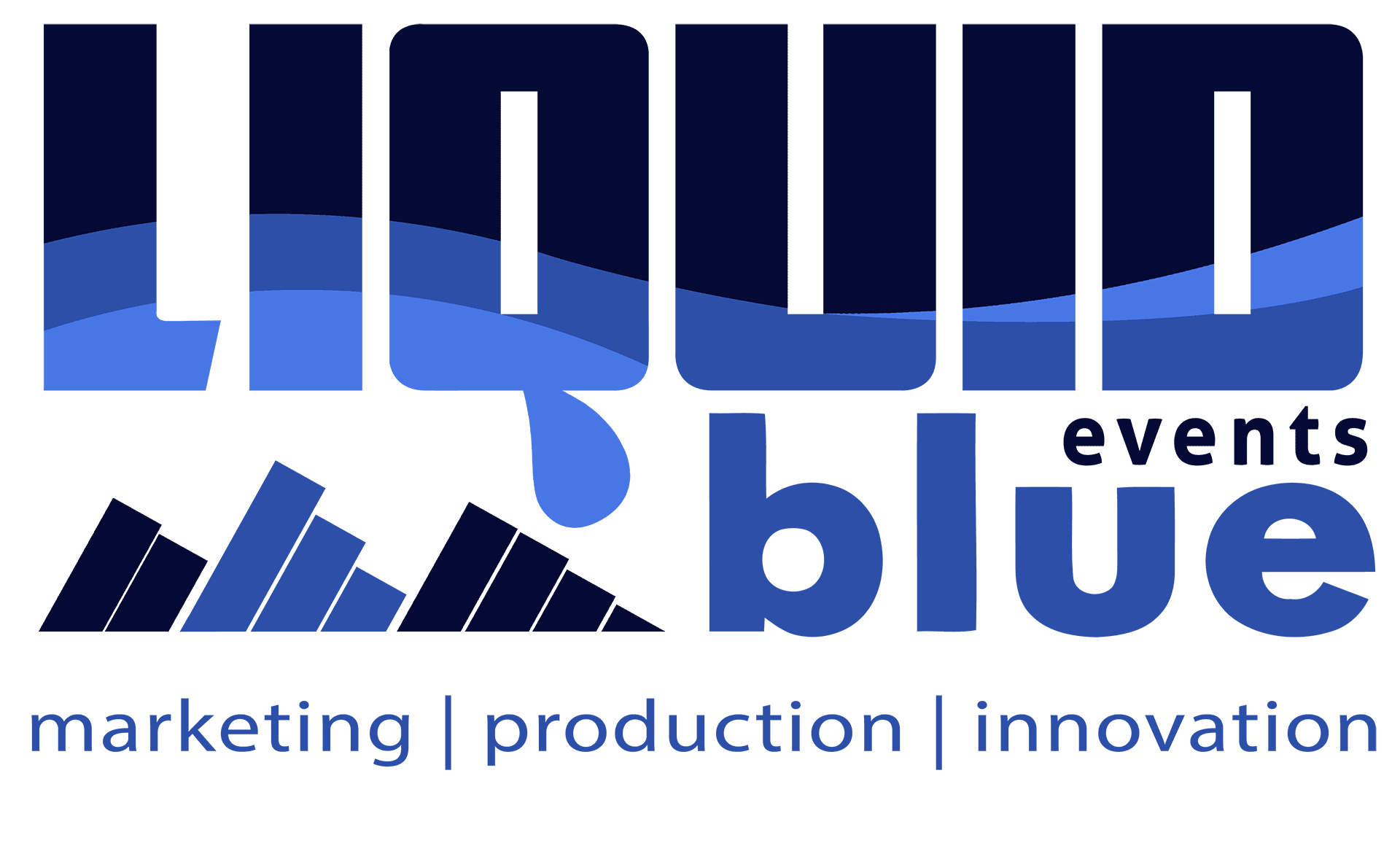 WHO PRODUCES BONEYARD?

We do!  Established in 2007, Liquid Blue Events is the largest and most experienced event-focused firm in the region. We are in the business of creating experiences. We have more than 200 ticketed events under our belt.
We currently produce more than 20 major events every year drawing in more than 150,000 people and 100+ paid sponsors. Each one of our events is unique, and we thrive on that. Whether you want to crawl through the historic saloons on the Comstock, cruise with a moving concert through downtown Reno, immerse yourself in elegance on the shores of Lake Tahoe, experience Pure Country on pure Nevada farmland, enjoy a day of good-old-fashioned family fun in the heart of downtown Sparks, slide through 48-hours of softball, zipline over the biggest little city in the world, dodge zombies in a living ghost town, race a camel, run with an outhouse, ride a bull, kayak the rapids of the Truckee, brave a bite of rocky mountain oysters, save the Grinch, or dance the day and night away…with Liquid Blue Events, always be ready for adventure.
THE EVENTS
Our current schedule includes marketing, website, creative, sponsorship and event development for the Night in the Country Music Festival Nevada & Carolina, The Lake Tahoe Concours d'Elegance, The Reno River Festival, The International Camel and Ostrich Races, The Rocky Mountain Oyster Fry, PumpkinPalooza, Chili on Comstock, The Coors Light 48hr Boneyard Blast, The Dublin Dirty. and many more.
For more than a decade, we have worked with a wide range of events and clients including RGJ's Fantasies in Chocolate, Redrun, Reno Taco Odyssey, Reno Pop Culture Con, The Momboosa Music Festival, IGT's Can Do Celebration, The South Tahoe Wooden Boat Classic, The Western States Police Fire Games, Virginia City's Taste of the Comstock, The 41st International Collegiate Mining Games, Lake Almanor Wine Walk Series, The Monster in Medford, Riva Club U.S.A. and many more.
Liquid Blue Events operates on one simple philosophy- How can we help you? And we have one goal – We want to blow you away.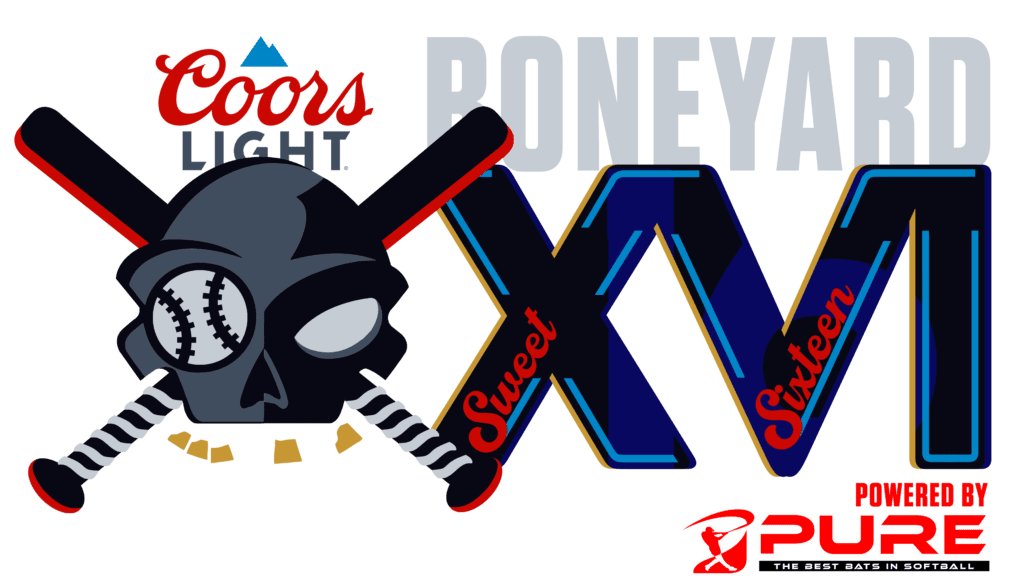 MAIL
748 S. Meadows Pky. Ste #A9, Reno, NV, 89521
OFFICE
775.851.4444

OFFICE HOURS
9:30AM - 4PM M-F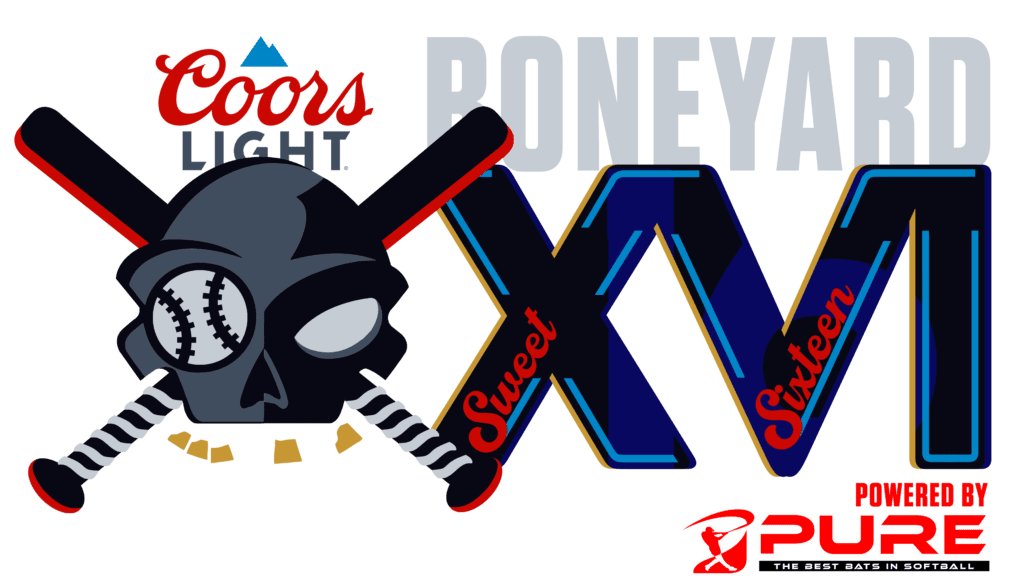 MAIL
748 S. Meadows Pky. Ste #A9
Reno, NV, 89521
OFFICE
775.851.4444

OFFICE HOURS
9:30AM – 4PM M-F