CORNHOLE
THE REGIONS LARGEST TOURNAMENT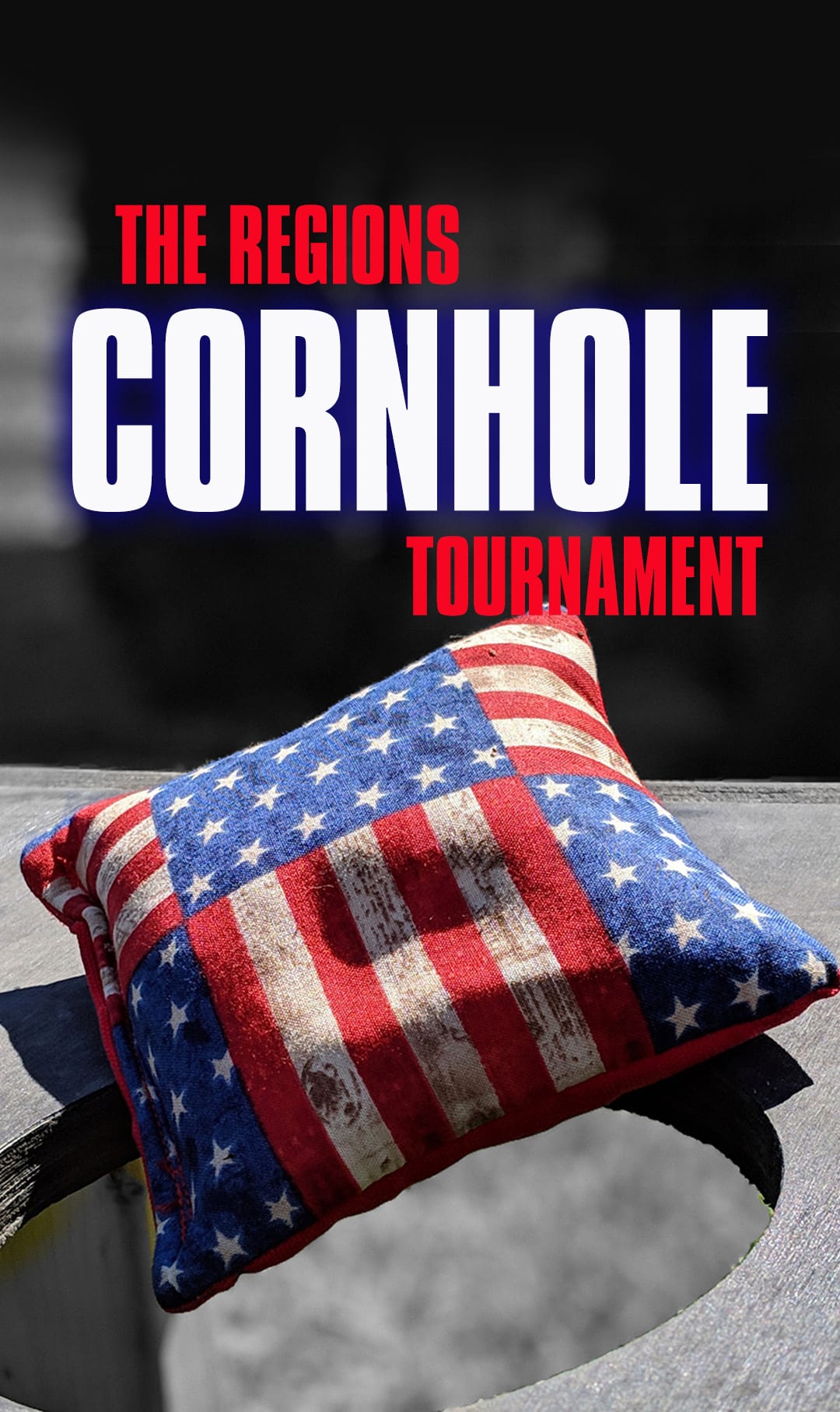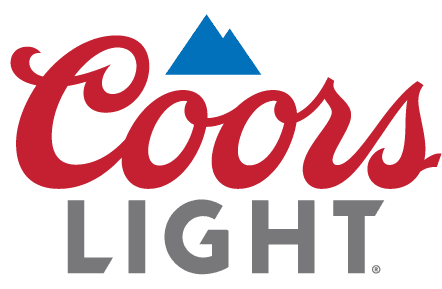 THE REGION'S LARGEST CORNHOLE
TOURNAMENT IS HERE!
NEW TO BONEYARD 2021
In 2021, the region's largest cornhole event is coming to Boneyard's already legendary Bracket Reveal Party. And it is legit. 20 sets of professional cornhole boards will take up an entire field at Rancho San Rafael Park. Nevada's own Northern Nevada Cornhole will power the tournament through the Scoreholio app. You'll be able to track your scores and rankings not only in this tournament but how you measure up to players across the nation. You can brag all you want that you're one of the best cornhole players alive. It's time to back it up. Boneyard XIV is your shot to get ranked and get paid in cold, hard cash.
Space is limited. This will sellout. Get in before you can't.
TOURNAMENT DETAILS
Teams of Two
5-Match Guarantee
3 Round Robin Games Leading into a Double-Elimination Bracket
You may bring your own bags
There will be more than 20 top of the line professionally measured cornhole courts set up on the outfield lines of a Rancho San Rafael softball field.  There will be NNC officials on site.
WHERE & WHERE
Boneyard's Opening Night
Friday July 9th, 2021
Rancho San Rafael
Onsite Registration Begins at 6pm (if there is availability)
Tournament Begins at 8pm – Ends Around Midnight
We will accept approximately 75-100 teams depending on the final layout.
REGISTRATION DETAILS
$40 per Team to Register

Tournament is Open – Players Do Not Have to be on a Registered Boneyard Team to Participate

All Players Must Pay the Separate Boneyard Gate Fee
Just click on the registration button above.  You may add Cornhole to your team's registration during the softball team registration process or simply select Cornhole as a single item on the registration cart's menu. You may purchase more than one entry into the Cornhole Tournament for your softball team.

We will accept approximately 75-100 teams depending on final layout.
ONCE YOU REGISTER:
DOWNLOAD THE APP
Download "Scoreholio" for FREE on Google Play or the Apple App Store and set-up your player profile. Northern Nevada Cornhole will be using this to power the tournament. It will send you notifications when you play, where you play, who you play and track your scores and show your tournament rankings.
THE PRIZES
Cold, hard cash. The more teams in the tournament, the bigger the prize pot. The top 3 finishers will split 50% of the registration pot in a 60/30/10 split.
1ST PLACE IS GUARANTEED AT LEAST $500
Top 3 will also receive signature Boneyard Medals
CHECK BACK THIS JUNE TO SEE TOTAL PRIZE MONEY