REGISTER
BEFORE YOU CAN'T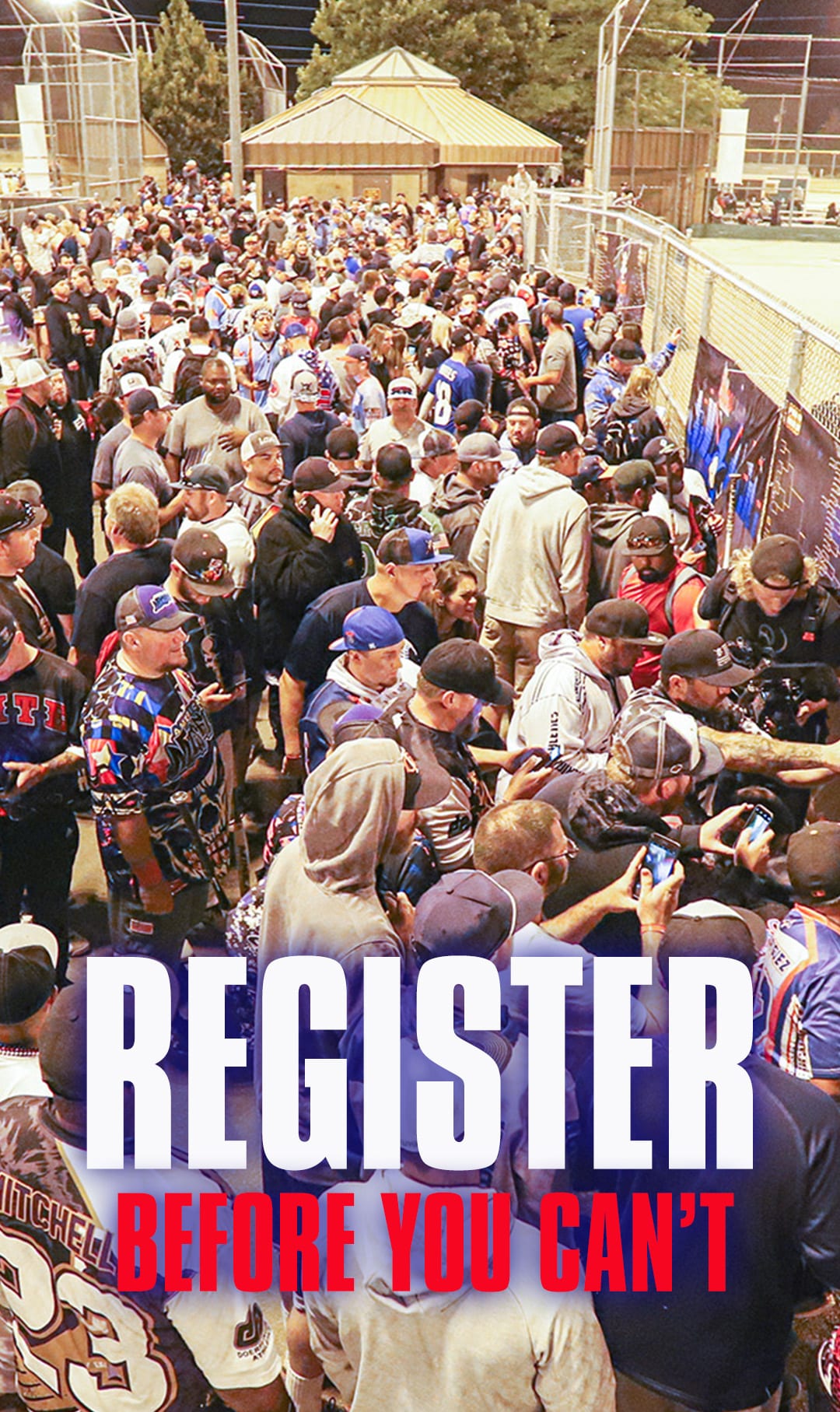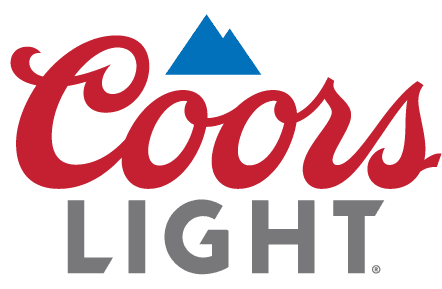 REGISTER 1 OF 3 WAYS
Don't worry, there is still time to get in.
Boneyard opened registration on January 16th and in less than 48 hours 155 spots were filled.  Don't worry, there is still time to get in.  Every year things happen and we get it!  Scheduling issues come up and some teams have to drop out. We anticipate taking more than two dozen teams from our waiting list to fill those voids.  So get in now. It's still early and your chances will be pretty good at securing spot in one of the great softball events on the planet.
NEW!
REGISTER FOR THE REGION'S LARGEST CORNHOLE TOURNAMENT!

In 2021, we're adding the region's largest Cornhole tournament to Boneyard's already legendary Bracket Reveal Party. And it is legit. More than 20 professional cornhole games will take up an entire field at Rancho San Rafael Park. The Northern Nevada Cornhole Association will run it all through their app. You'll be able to track your scores, time, and rankings in real-time. That's not just your ranking in this tournament. That's how you measure up to players all over the United States. You can brag all you want that you're one of the best Cornhole players alive. It's time to back it up. At Boneyard XIV, get ranked.
Space is limited. This will sellout. Get in before you can't.
You can register your teams / players for the Cornhole tournament during the team Registration process.  more info here
PAY
IN FULL
 SOLD OUT
This is they way to go! Stress free check in. Guaranteed spot. Nothing to worry about when you show up. Just turn your roster in, shop, grab a beverage, enter a contest and wait for you game time. Registration is $425 + $50 All World Fee (if you aren't already registered with All World).
PAY
DEPOSIT
SOLD OUT
If you need to collect from your teammates or sponsor no problem! Pay the deposit and your in! Deposits are only $50. You may pay the balance when you check-in the day or simply give us a call.
The balance will be $375 + $50 All World Fee (if you aren't already registered with All World).
JOIN THE
WAIT-LIST
Yes, it's true.  We have 155 teams booked for 2021, but don't worry, there is still time to get it in!  Every year we fill more than 2 dozen teams from our wait-list.
To join the wait-list we ask for a $50 deposit.  If you team is selected to fill a spot we will deduct the $50 from your balance.  If your team is not selected or we decide to drop from the wait-list your $50 deposit is 100% refundable.
For futher clarification or questions please call or text our team representive Christine Verrier at 775.846.2628.
Good luck!